Do your best to present yourself to God as one approved, a worker who has no need to be ashamed, rightly handling the word of truth. II Timothy 2:15 (ESV)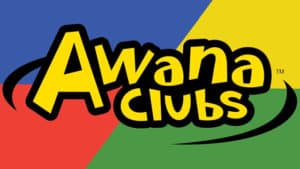 AWANA ministry activities kicked off on Wednesday, September 1, 2021 at the Rocky Mount Campus for children ages 3 years through grade 6. Clubbers may be dropped off starting at 6:15pm and picked up at 7:30pm each Wednesday.
The AWANA year is scheduled to go until Wednesday, April 13, 2022. A theme sheet with scheduled breaks was distributed on the first night.
Register your child here.
CONTACT
Jason & Jenny Powell, awana@franklinheights.org