Franklin Heights loves our community and we are blessed to be a part of this special place called Franklin County. No matter how frustrating, confusing, or scary this year has been, we have watched as our community has united together. And through all of this, we're learning that we are better and stronger together.
We know ultimately that all our strength comes from God Himself. The Bible tells us, "God is our refuge and strength" and drawing from His strength we who live here in Franklin County can be #540STRONG.
Sign up below to share God's love and strengthen our community.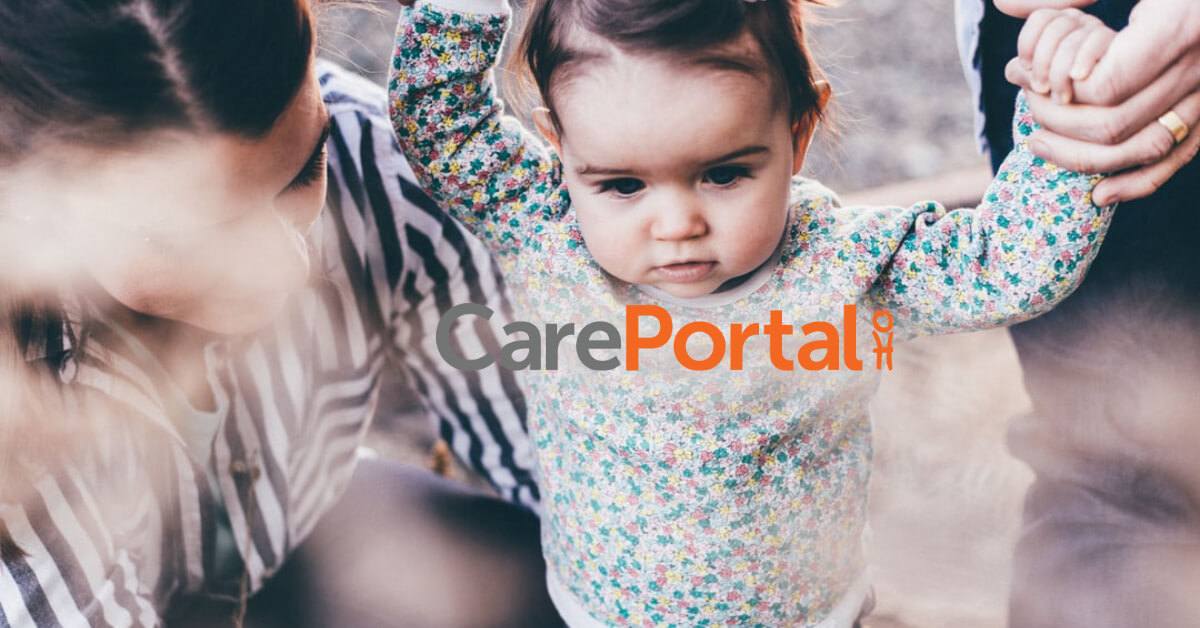 Praying for and helping local children and families in crisis. All requests come from local child welfare agencies and your response to each need is always optional.
---
---
If you need help, we see you and we care about you! Our goal is to serve you however you need. Follow the instructions below (under "Get Help") to get in touch with us and to let us know how we can serve you!