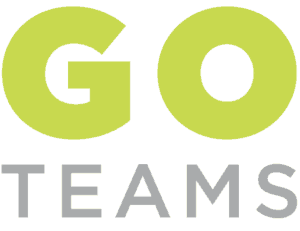 Outreach and ministry opportunities ready when you are!
If you lead a busy life and have challenges that keep you from getting out or attending regularly scheduled activities, then GO Teams are perfect for you! GO Teams are outreach and ministry opportunities structured so everyone can participate in a way that is best suited for them. Opportunities include:
Writing letters to newcomers

Visiting the homebound

Making phone calls

Reaching out to apartment complexes

Ministering to the elderly

Visiting prospects in their homes
GO provides support with prayer and childcare for those participating on GO Teams.
GO Team Monthly Events
1st and 3rd Mondays  |  6:45pm  |  Everyone  |  Rocky Mount Campus
Contact
information@franklinheights.org | 540.483.9507